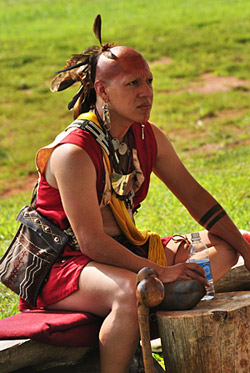 Sequoyah Museum Fall Festival.

Introduction
Greetings Everyone...Welcome to the Summer issue of The Tellico Times, an online supplement to
The Tellico Plains Mountain Press.
in Tellico Plains, Tennessee.
Check Us Out on Facebook
Updates almost Daily!
We appreciate all of you looking in, be sure to come back often.
Page links and
archived pages are on the left of the page.
If you need a Web Page or Photography services give us a call.
We look forward to hearing from you.



Welcome Home!


The Tellico Plains
Mountain Press
Like Us
On Facebook
The Tellico Times

The Tellico Times


Promote Your Page Too

Tellico Web Design
423-253-5509
Click Below To View Our Advertisers
Websites